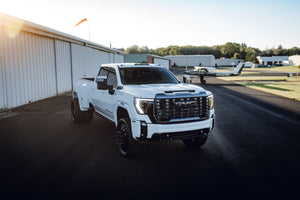 Shop Merch
Shop Cummins
Shop Duramax
Shop Powerstroke
Testimonials
Quick response to emails, messages, etc. Great Pricing! Will be using Nick @ NRE Performance for future upgrades!

Greg Harper
A+++++ Company! Highly recommended for any performance products!

Alex Scheidler
Fast shipping. Knowledgable. Will be a return customer

Hunter Skhal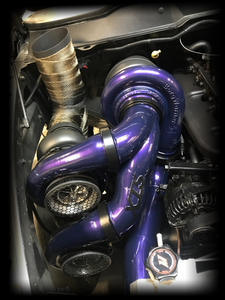 Horsepower DELIVERED!
Whether it's Routine Maintenance like Air Filters and Oil Changes. Functional Upgrades like Air Bags, Steering, Wheels and Tires, or Full-On Performance Builds to UNLEASH the power of your diesel pick-up!
With access to THOUSANDS of parts, from any one of our HUNDREDS of Vendors, NRE Performance has the parts that you NEED!
We're passionate about ALL things diesel and waiting to share that knowledge with you!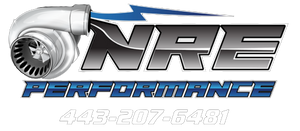 Questions? Contact Us!
NRE Performance
💻 info@NREPerformance.com