MPVI3 (Device only)
Sale

Regular price

$399.99
---
---

Built for enthusiasts and professionals
Introducing MPVI3 by HP Tuners, the fastest and most sophisticated OBDII interface device to date. Now standard with Pro Feature Set (PROLINK+ cable sold separately).
BIGGER, BETTER, FASTER
Pro is the new standard with MPVI3. Take advantage of Pro Feature Set capabilities like standalone data logging and PROLINK+ compatibility (sold separately) already built into your new device. MPVI3 redefines the limits of speed and control with faster standalone data logging and 2X the storage capacity compared to the previous generation. Log more runs (faster) and store more calibrations on your
---
The MPVI3  comes packaged with VCM Editor and VCM Scanner and programming/USB cables, making up the essentials of VCM Suite, bringing you one of the most powerful and inclusive scanning, diagnostic, logging, and calibration products on the market.
---
VCM Editor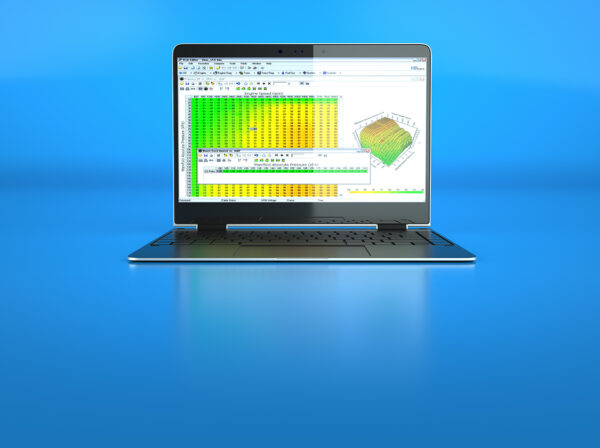 Allows you to read most vehicle control modules' flash memory and save it in our proprietary.HPT file structure. VCM Editor enables you to adjust a multitude of complex parameters such as torque strategies, spark tables, fuelling, RPM limits, fan activations, transmission shift points, and pressures, exhaust valve control, speedometer settings, and many more. Finally, you can write these changes back to the various vehicle control modules via the MPVI3.
---
VCM Scanner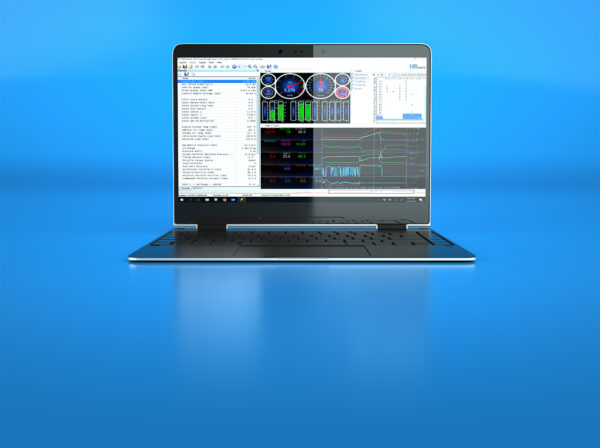 Gives you the most powerful and comprehensive scan tool on the market. View, chart, and log diagnostic data in real-time via the vehicle's OBDII diagnostic data port. View and clear vehicle Diagnostic Trouble Codes (DTCs) along with other vehicle module information. Command control functions like closed loop, fans, gear selection, timing, air-fuel ratio and so much more all in real-time. No editor package can be considered complete without comprehensive scan tool capabilities.
 **This device does not come with any tuning, this is an interface that allows you access to modify your tune.  To tune your vehicle with the MPVI3  you will need the device, the appropriate number of Credits, and a tune**
---